Becker Equine is an equine veterinary service currently based in College Station, Texas. We provide routine and ambulatory specialized care in several states – Texas, Kentucky, Pennsylvania, Maryland and New Jersey. We also provide specialized surgical and consulting services across the United States and abroad.
Our mission
To inspire and nurture people and their equine partners to reach their full potential through delivering compassionate, high quality medical and surgical veterinary care from birth through retirement.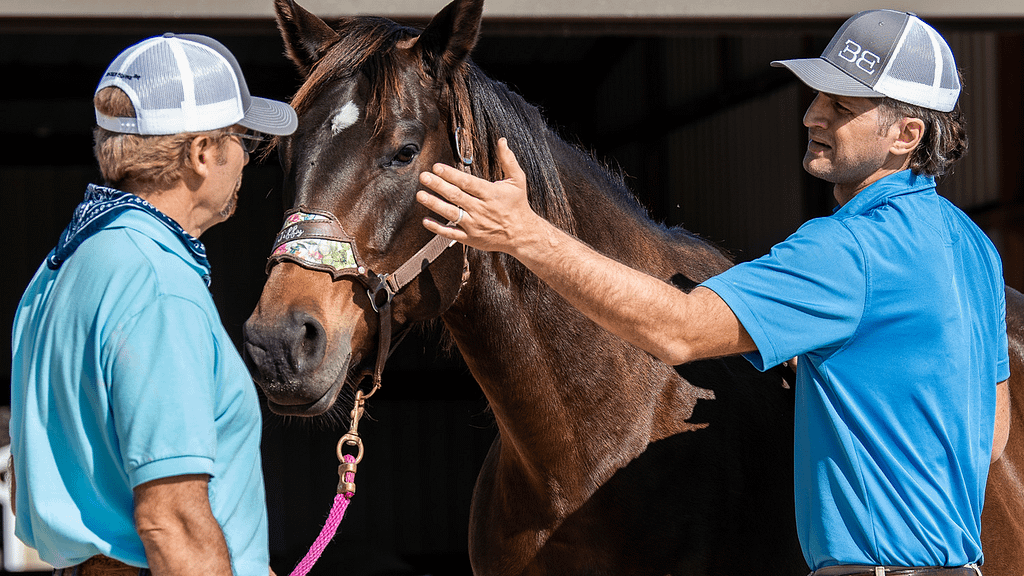 Our Core Values
Compassion
We treat horses and people with the utmost dignity, compassion and love. Every patient is treated as one of our own.
Excellence
We aim to exceed the expectations of each individual patient – family, client, friends and staff.
Integrity and clarity
Providing clear, detailed and accurate information through an open channel of communication is our standard of care. We are continuously evolving and improving better pathways to fulfill the best channels of communication, services and programs.
Dedication
We are dedicated to help people and horses develop their full potential.
We are currently in progress for a set location for in house examination, where complex medical and surgical cases will be evaluated and if needed hospitalized for treatment. We soon will be able to offer surgical procedures including: colic surgery, arthroscopy, and much more.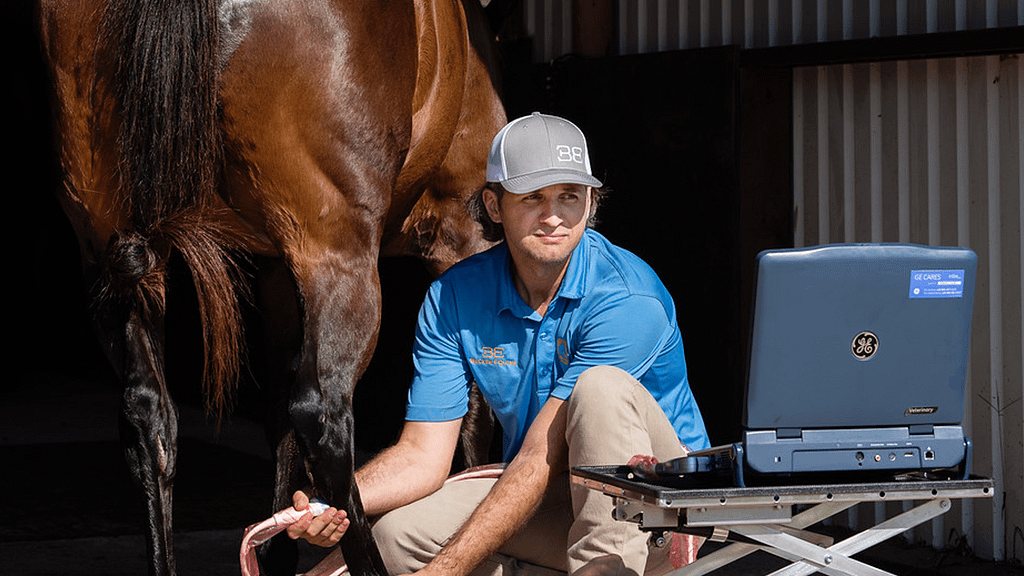 Our Veterinarians
Dr. Rolf Becker Modesto, VMD, Diplomate American College of Veterinary Surgeons – Large Animal
Veterinary Medicine Doctor (VMD): Pontificia Universidade Catolica do Parana – Brazil
Internship: University of Minnesota; Hagyard Equine Medical Institute
Residency: University of Minnesota
Dr. Dane Tatarniuk, DVM, MS, Diplomate American College of Veterinary Surgeons – LA (consulting veterinarian)
Dr. Dane Tatarniuk, DVM, MS, DACVS-LA is a faculty Professor of Equine Surgery at Iowa State University.